After searching high and low for a fun, unique birthday gift for my 11-yr old niece, Annie, I discovered the cutest source on Etsy,
It's Not Business Shop
. When I asked my sister for some gift ideas, she gave me arts/crafts, books, soccer shorts from Dick's. Left with this clue, I would have bought a random array of art supplies
(seriously, this is something Mom can pick up at Target
), likely the wrong soccer shorts (who knows what 11-yr old girls wear these days?
apparently they no longer wear men's boxer shorts like we did, ha!
), and don't even get me started on selecting the wrong book, (
likely some nerdy classic that also happens to be her English homework
.) So, as much I as I typically favor such 'safe-but-practical-gifts-i-know-they-will-use', I decided to go out on a limb, and pick something fun and different. Surprise is usually good, right? And, who doesn't like a good monogram? It always makes for a special gift. I hope she likes it!
Sometimes, the monogram thing can be overdone and cheesy...but I stumbled upon the cutest shop with fun metallic monograms on everything from pillows to mouse pads to
wine
koozies (who knew?) to onesies. AND, they combine so much that I love: gold lettering, LARGE scale, bold colors, and greek-key borders. So. Darn. Cute. I picked a hot pink pillow like the one in the top photo...See below for more samples....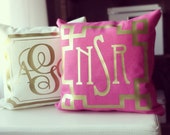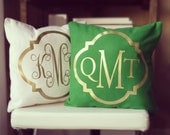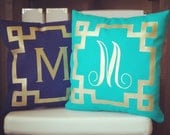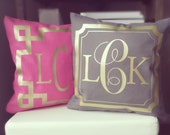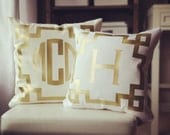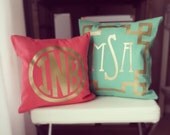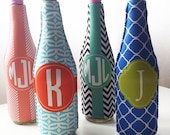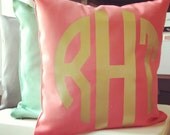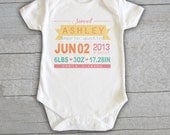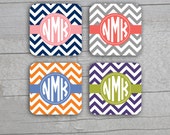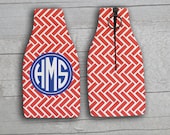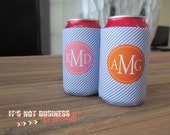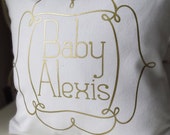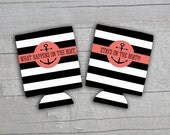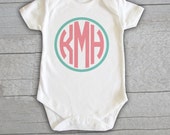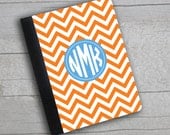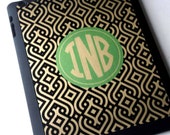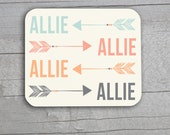 I love Etsy for these fun, unique finds. AND, I love that I am supporting a local business, likely some creative stay-at-home-Mom who is fulfilling her passion. I just hope Annie loves this gift as much as I do! Enjoy ; )